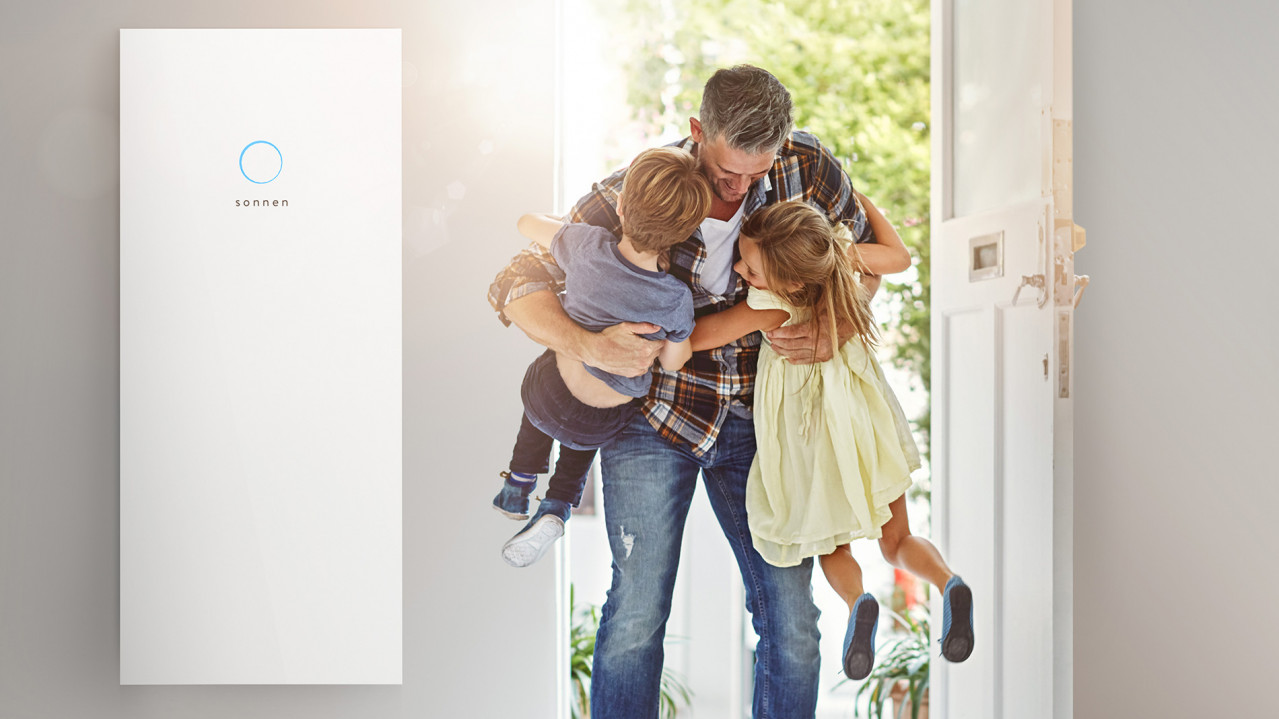 sonnen stories
The Webber family
Webber family share their story.
My sonnenBatterie was installed in April 2019 at my new house in Devon. It takes pride of place in my garage. I had solar PV (photovoltaic) installed the year before but, despite having an electric car and a plug in hybrid, I still saw too much energy going back to the grid.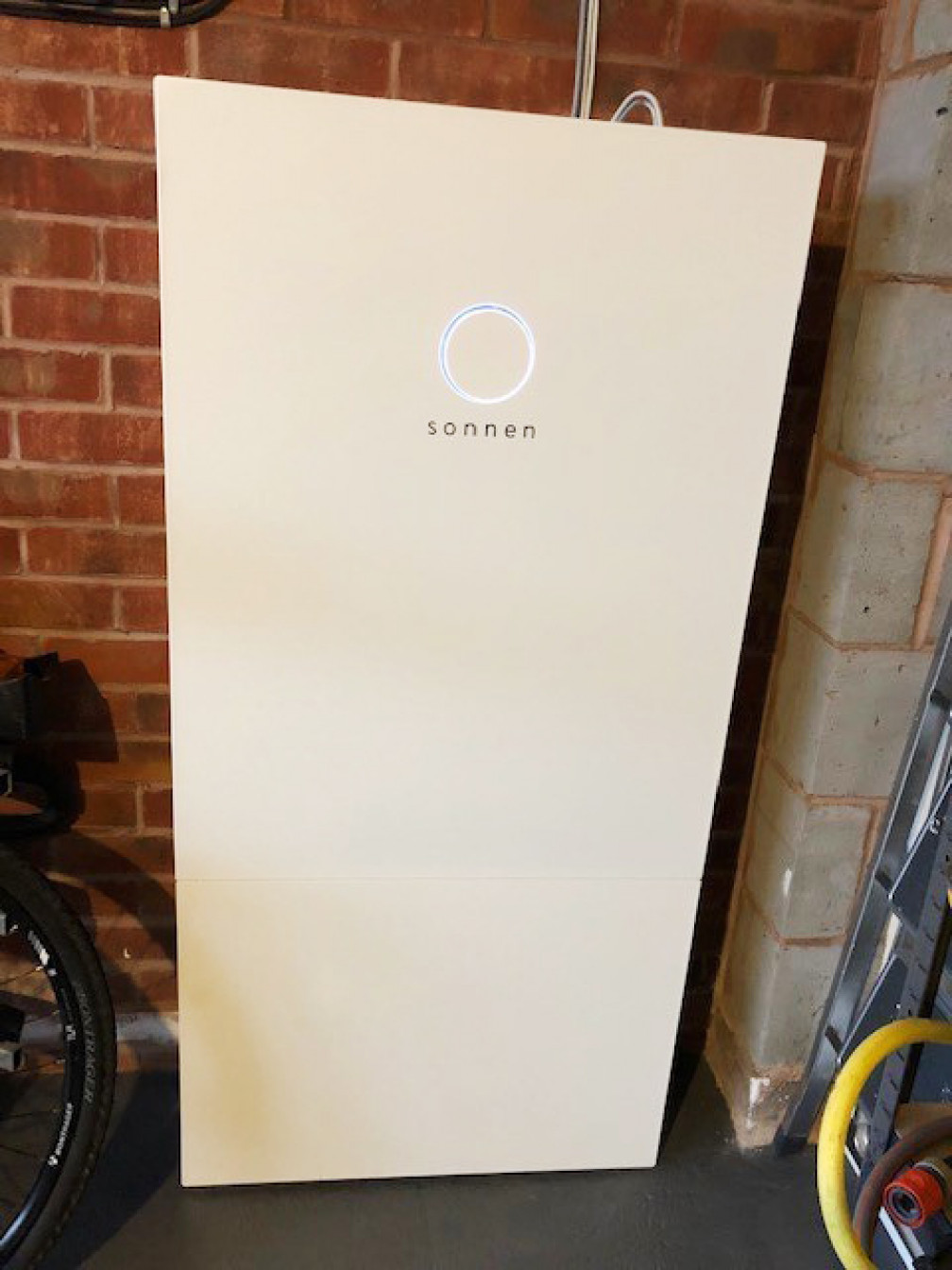 The battery pretty much meant we were off grid for most of last summer. In the winter I set it to 'time of use' to charge overnight on the Octopus Go tariff. I chose the sonnenBatterie over the Tesla, which always seems to be the chosen one, because I saw several articles saying that the degradation of the sonnenBatterie after ten years was negligible with the Tesla being much higher. German engineering at its best!

My only regret is that, despite having a 10kWh battery, I wish I had gone for more storage. However, the great thing is is that I can increase the size in the future!