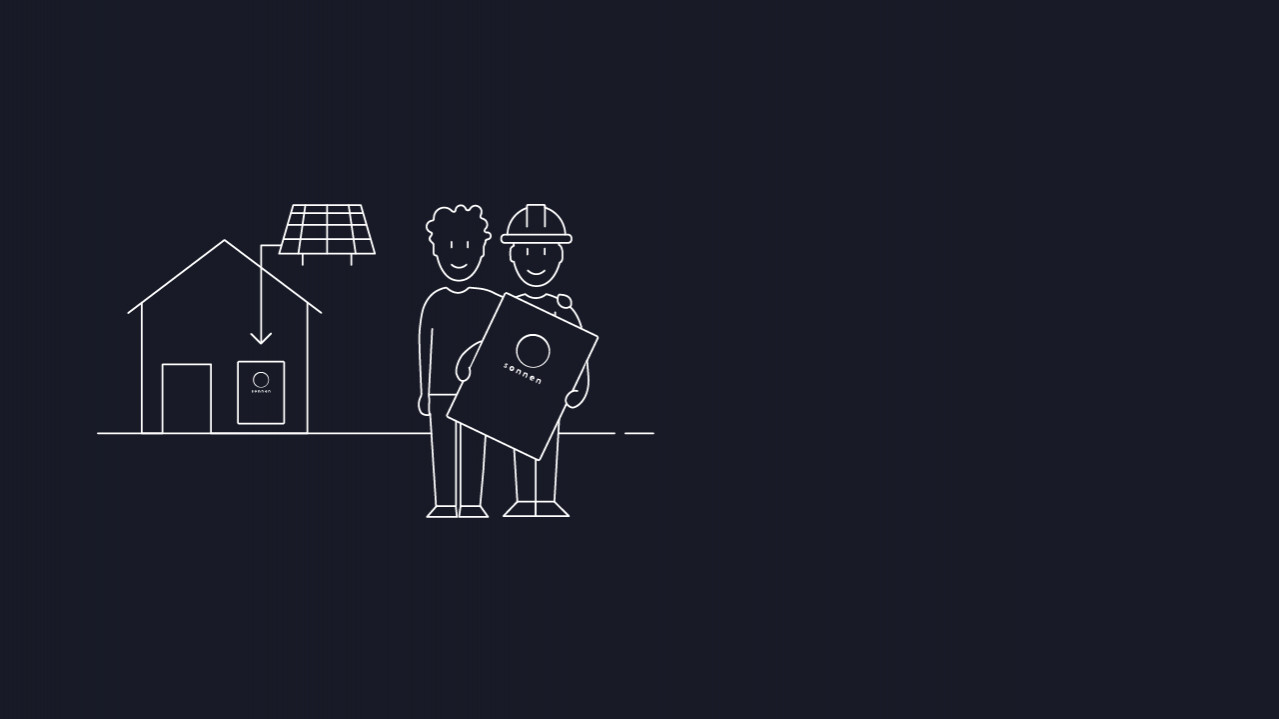 Become a Partner
Grow your business with sonnen.
Differentiate your business with sonnen's smart, long-lasting home battery technology and offer your customers no less than the best clean energy investment.
Become a certified sonnen partner.
Join our network of certified partners and join the energy revolution.
Connect with us
Benefits of being a sonnen partner.
Partners
✓ Extensive sales and technical training to increase your success 
✓ Regional sales support to boost your sales
✓ Access to the partner portal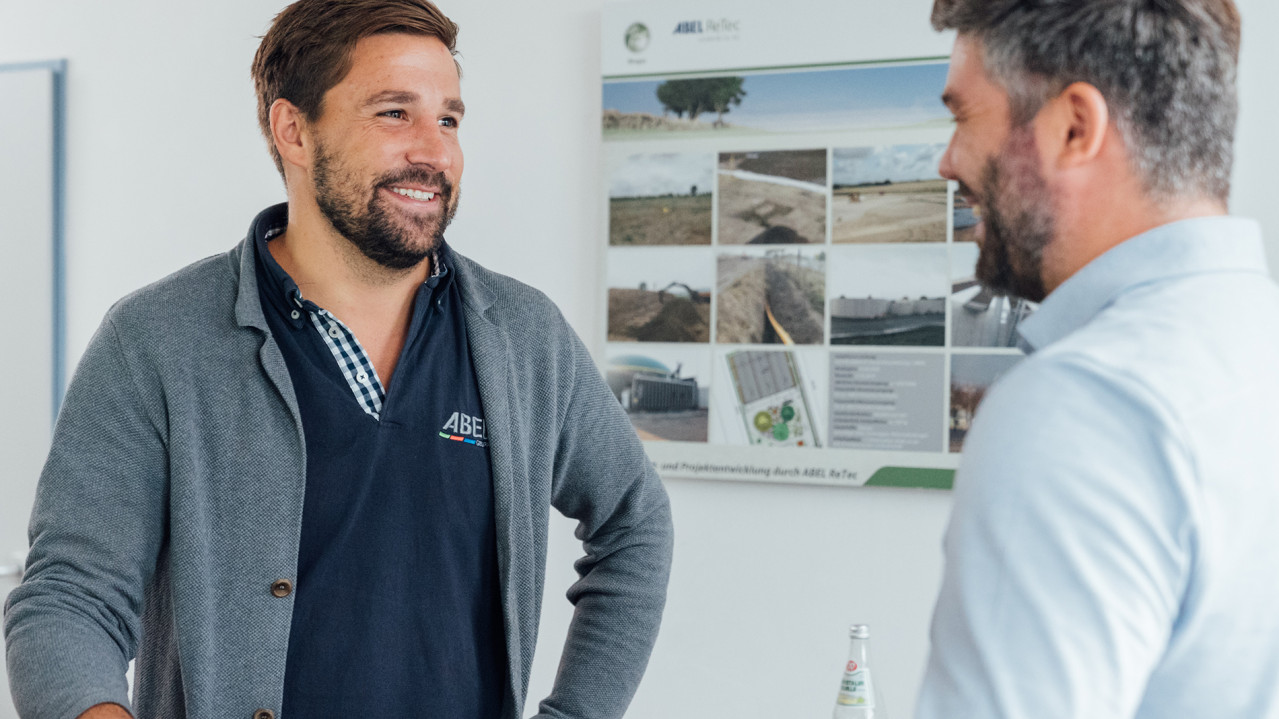 Become a sonnen partner by completing the form below.