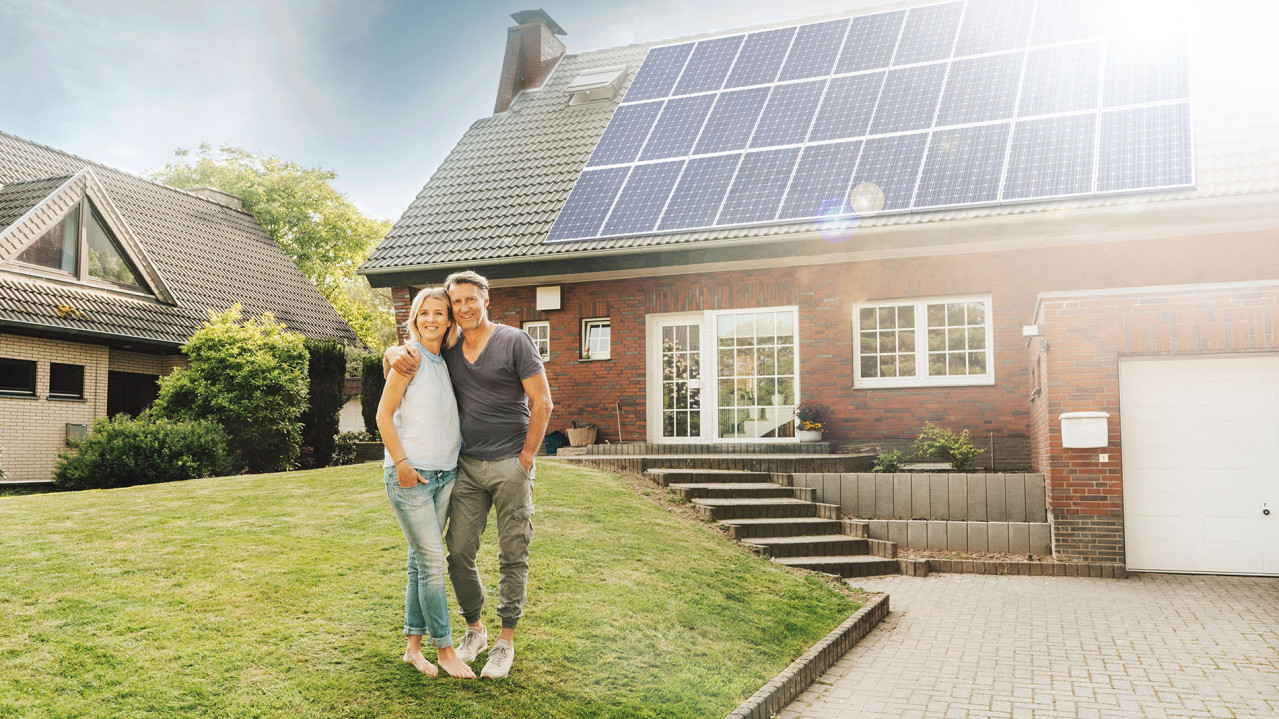 sonnenbatterie
Solar battery of tomorrow
sonnenBatterie is an advanced solar battery system allowing you to store and consume energy when you truly need it.
Get a free consultation!
sonnenBatterie
Solar battery is the perfect complement for new or existing solar panels.
Solar batteries allow you to generate, store, and consume energy only when you need it. With a solar battery, you can increase your self-consumption by up to 75%, comparably to 30% with solar panels alone. Take your energy future into your own hands and join a community of pioneers around the globe, fighting for a greener future.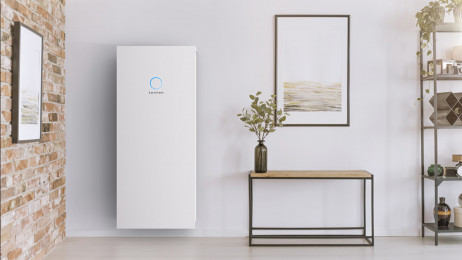 sonnenBatterie 10
Solar battery storage for existing solar panels.
Increase self-consumption by up to 50%
Modular solar battery from 5.5 – 22 kWh 
Peace of mind 10-year / 10,000 cycle warranty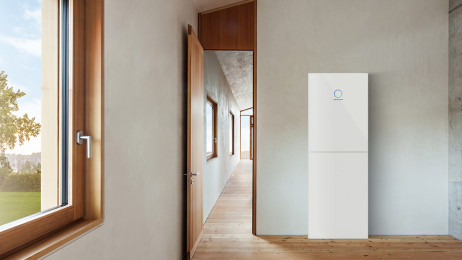 sonnenBatterie 9.53 Hybrid
Solar battery storage for new solar panel installs.
Includes a built-in inverter for your new PV panels
Modular solar battery from 5 – 15 kWh 
Peace of mind 10-year / 10,000 cycle warranty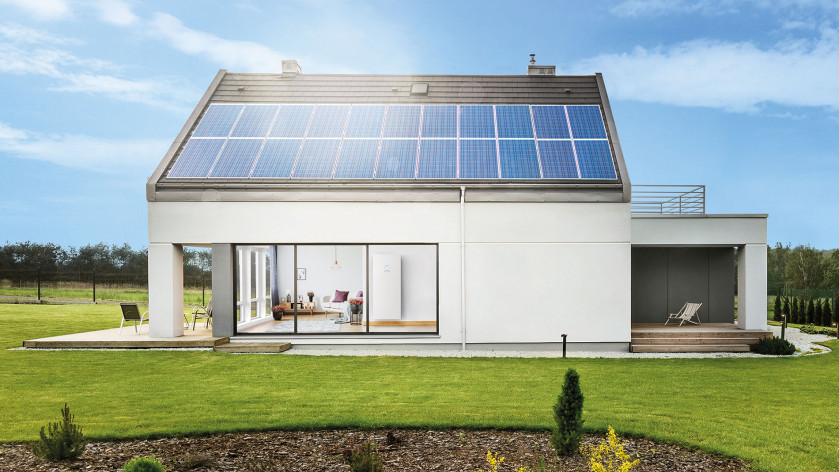 OVER 100,000 INSTALLED SOLAR BATTERIES
The ideal solar battery
sonnenBatterie is a fully integrated solar battery system with perfectly synchronised components to maximize your self-sufficiency at home. Combined with solar panels, you can take your energy independence into your own hands and reduce your reliance on traditional energy suppliers. 
✓ Generate, consume, and store your own energy
✓ Protect yourself against future price increases
✓ Be part of a new energy system and help advance the energy transition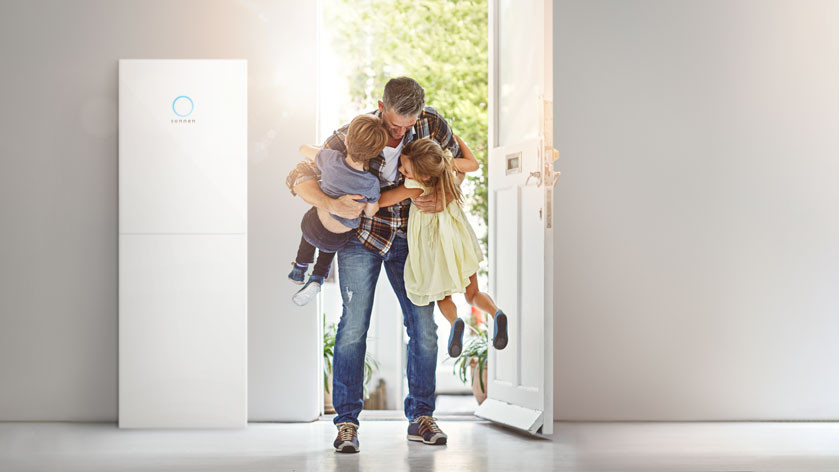 Free consultation with a regional Platinum Partner
Interested in solar battery price?
The demand for solar battery storage in the UK is growing. Our certified Platinum Partners across the country have been chosen for their high-quality installation and customer-focused approach. You will receive a free consultation and a personalised quote for solar battery system that is built specifically for your energy needs.
Why did we choose a solar battery from sonnen?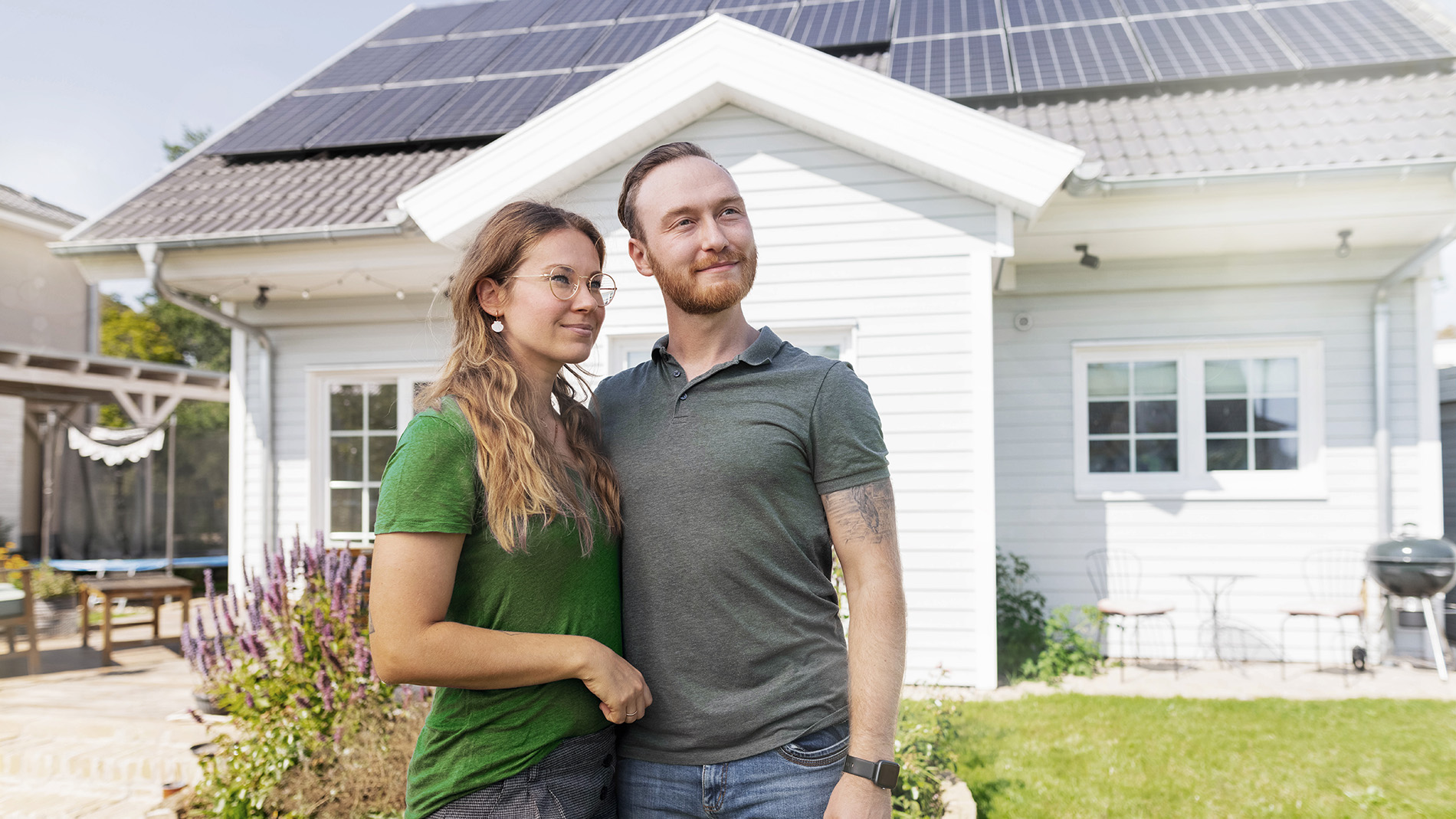 Ronnie and Stefanie
"We gratefully accepted the opportunity to not only build sustainably, but to generate energy in the most climate-friendly way possible."
Do you want to know the price of solar battery? Book your free consultation now!
The sonnenBatterie perfectly complements solar panels. Whether you have an existing system or are looking to install new solar panels, sonnenBatterie's seamlessly integrate into your home. The free quote and consultation from our certified Platinum Partners is the best way to learn about the benefits of choosing sonnen and the cost of a solar battery.